BECOME A REFERRAL AGENT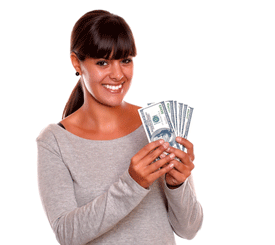 Do you know people who hold Owner/Seller Financed Notes / Mortgage Notes? Do you love helping people get the money that they need? We invite you to become an Referral Agent! Masoba Innovations wants to partner with you to better serve those that have a cash flow need! Masoba Innovations partners with Professionals & your Clients to create a Win-Win-Win for you, your Clients and us.
CREATING A WIN FOR YOU - OUR REFERRAL AGENT!